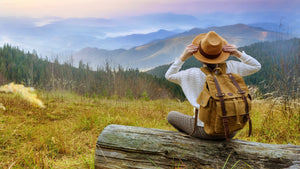 Adventuress: A female adventurer
Travel Inspired Fragrance
Inspired by adventure
Iceland Winter collection>>>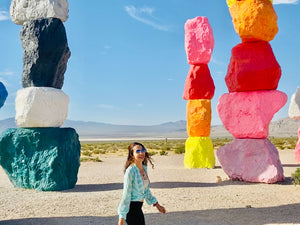 Turn Your Shower Into An Adventure.
The Adventuress Soap Co® was founded in 2018 by Julie Sanchez. Our products are proudly made in Denver, Colorado. Each month we donate a portion of our sales to support local dog rescues. Read more about our story here.
Customer Reviews>>>
After wearing Hygge perfume oil, I've had so many compliments on the smell. I've never had this many people want to sniff me!

Customer Review
Wanderlust Perfume is beachy and fruity all at the same time!

Customer Review
I only use lip balms from this company since finding it. I love all the flavors I've tried.

Customer Review
Subscribe to our newsletter
Become an Adventuress VIP. Promotions, new products and sales. Directly to your inbox.